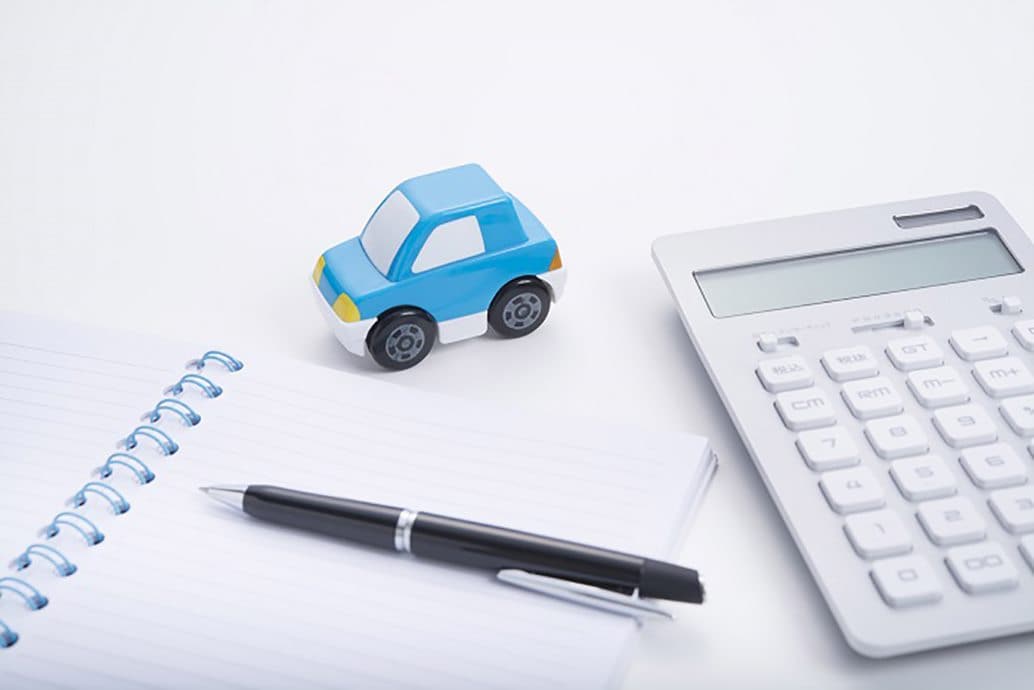 Have our competitive Mazda finance offers caught your eye? Weighing your financing options and trying to decide if it's a fit for you? We're answering our frequently asked questions at Blaise Alexander Mazda of Hazleton so you can shop with confidence.
How Much Can I Afford?
Typically, experts recommend you keep your monthly payment under 15% of your take-home pay. With an auto payment calculator, you can get an estimate of your monthly payment. It takes the total vehicle cost and factors in a down payment, loan term, and your trade-in value (if applicable).
What's My Trade-in Worth?
You can easily get an estimate of your trade-in value online anytime. Search for your vehicle by VIN or opt to enter your vehicle's make, model, and features yourself. You can also bring your vehicle to our dealership anytime and our team would be happy to assess your vehicle on the spot.
How Do I Get Approved for Financing?
Our financing process at our dealership is as smooth and seamless as possible. You can either visit our dealership and apply in person or apply online anytime. We will collect your basic buying info and then submit your application to the lenders we work with to find competitive offers for you.
Should I Buy or Lease?
This question is tough to answer. It truly depends on your vehicle needs, as well as your preferences.
Leasing is more affordable than buying. It is ideal for drivers who like to continuously upgrade their vehicle and don't want to deal with the hassle of selling.
Buying doesn't have the restrictions of leasing. It's ideal for drivers that want to work towards owning a vehicle and living without a car payment.
Have more questions? Stop by Blaise Alexander Mazda of Hazleton and take a test drive today!