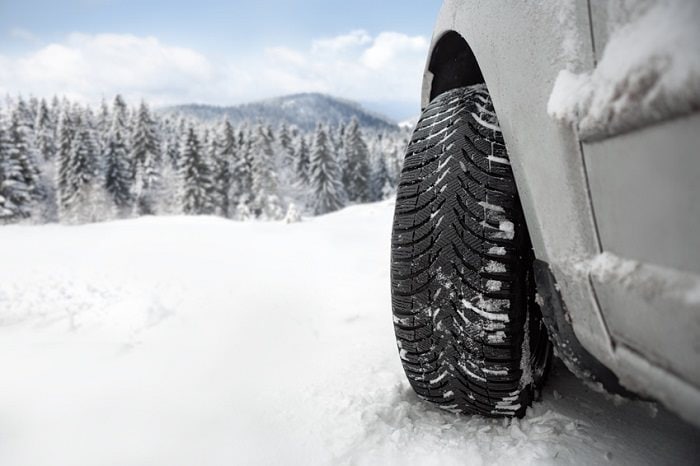 With fall on the wane and the cold of the winter months settling in, it's time to revisit your scheduled Mazda service and prepare your car for cold weather. At Blaise Alexander Mazda of Hazelton, our experts are here to help. Let's take a look at some key service tasks to prepare your Mazda for the winter months.
Lubricating Hinges, Door Locks, Weather Stripping
Many modern cars have keyless entry, but if your fob's battery runs out, you don't want your key sticking in your lock. Carefully put graphite lock lubricant into all the locks. Similarly, you want to lubricate the door hinges and weather stripping around the windows to ensure the doors open and close easily and the stripping seals properly.
Do You Need Winter Tires?
Depending on where you live, winter will cause some extreme road conditions. Winter tires could potentially save your life, as they can get you started and stopped much faster and safer than all-weather tires. They can cost more than regular tires but consider them an investment for you and your family's safe journeys through the winter weather.
Test Battery and Clean Terminals
Your Mazda's battery is crucial, and you don't need it failing at the wrong time. Get a full overview of your battery's condition with a computerized tester. You can buy one yourself or have your battery tested at an auto parts store — or at our service center.
Corrosion buildup can compound in cold weather. This can prevent the charging process, which means your battery won't recharge as you drive and leave you high and dry. You can clean the terminals and connectors yourself with a battery terminal brush.
Carefully disconnect the negative and then the positive cable. Clean the terminal and wire connectors, then reconnect the positive cable and then the negative.
Schedule Winter MAZDA Service in Hazleton, PA
Schedule a Mazda service visit with Blaise Alexander Mazda of Hazleton and get your Mazda in tip-top shape before the cold sets in!